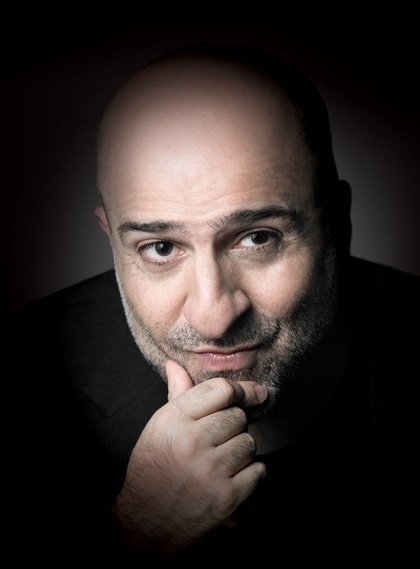 An award winning stand up comedian and an acclaimed actor.
Intelligent, sometimes provocative, always entertaining, Omid's stand up is an energetic and captivating comedy masterclass.
Suitable for ages 16+ years.
WHY? 'One of the most joyfully smart, stimulating and entertaining comedians this country has' The Telegraph
'Belly laughs with a subtle blend of mainstream gags and subversive twinkle' Sunday Times
'Confident, engaging, thoughtful show... did someone say National Treasure?' Metro
Omid Djalili is supported by Boothby Graffoe.