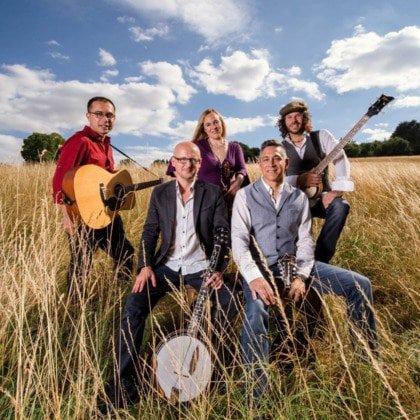 The 5 piece band play original home grown Bluegrass straight out of the Chiltern Valley... High Wycombe...
The band started out in 2005 and soon became a strong vocal harmony band focused on writing their own take on bluegrass.
They have recorded 4 albums of original material including their most recent album By Your Side.
Expect a perfect blend of great song writing, vocal harmonies and strong musicianship.
Studio
£15