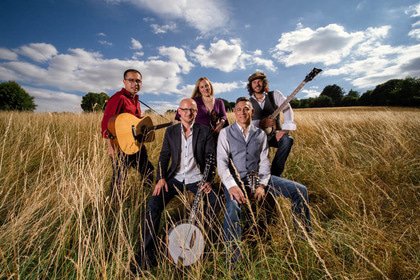 Papa Truck back at Norden Farm!
The five piece Bluegrass Band are back to perform new material from their soon to be released 4th Album. They write and perform home grown Bluegrass from the home counties.
WHY? A perfect blend of great song writing, vocal harmonies and strong musicianship that guarantees to put a smile on your face, and get your toes tapping…maybe even a little dance!
Studio
£14, £12 Advantage Card holders