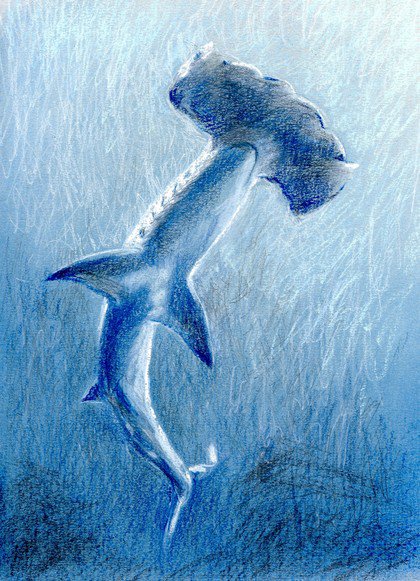 Led by Jo Hall.
Use soft pastel to paint a winter landscape, still life subjects and fish using a mixed media approach.
Techniques include layering pastel with matte acrylic medium and using pastel over a monoprint base, a technique used by Degas, also using metallic, iridescent and oil pastel with soft pastel.
Materials cost to tutor £7 (approx).
Spring
Tues 14 Jan – 25 Feb (exc 11 Feb) | 10am – 1pm
£105 for 6 week course
Click here to download the Pastel: A Mixed Media Approach Information Sheet here.
---
Food and drinks can be purchased from our Café Bar. If you are providing your own lunch we ask that you eat this in the workshop space. Only Norden Farm's catering can be consumed in the main foyer.
Norden Farm is a charity that operates on extremely tight margins and every penny really counts. Income from the Café Bar is essential to support our running costs. If you are able to support the charity, by buying food and drink from our Café Bar when you are here, it really helps.