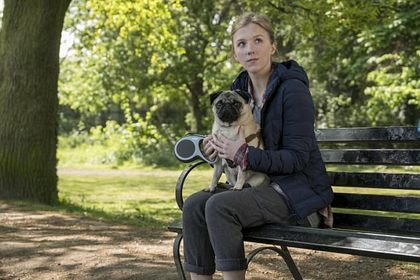 Dir: Mandie Fletcher 2018 | 94 mins, UK
Sarah's life is a bit of a mess. The last thing she needs is someone else to look after, let alone someone who dribbles, snores and eats from the kitchen trash. But her grandmother has left Sarah her prized possession - a very spoilt pug named Patrick.
WHY? Disney comedy starring Beattie Edmondson and Jennifer Saunders
'Canine capers galore in a pooch-com that will make dog lovers glow' Time Out
Click here to read the full review.
£7 (£5 under 16s)
Family & Friends (4 people) £20