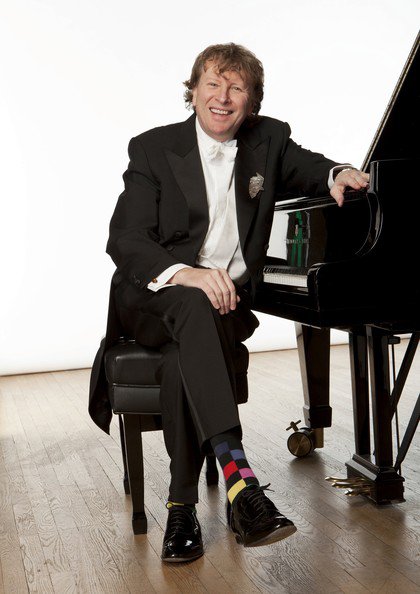 Presented by Maidenhead Music Society.
Programme to include:
Beethoven Sonata in C minor op 13 'Pathetique'
Beethoven Sonata in A flat major op 110
Chopin Complete Waltzes
Piers Lane is one of a handful of much-loved iconic pianists in the country today. A couple of years ago his 60th birthday recital at the Wigmore Hall was a sell-out, and many illustrious musician friends were in the audience, including violinist Tasmin Little with whom he won the prestigious BBC Music Magazine Chamber Music Award in 2021 for their recordings of British sonatas.
This programme promises to demonstrate his superb technique and consummate musicianship
Courtyard Theatre
£20 | MMS members £15 | Under 18s £5 or free with an adult