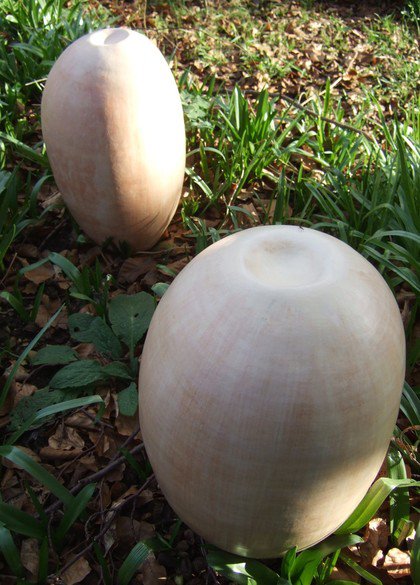 Led by Helen D Evans
The course is for people with experience of working with clay that would like to improve their coiling technique. Allowing you to choose between making something sculptural or functional.
The intention is to spend 3 weeks making a series of pieces or alternatively make a unique piece using coils. The final week will be used to decorate your work with underglazes.
Your work will then be clear glazed & fired off-site and then ready to collect from Norden Farm.
The price includes: Clay, use of tools, Underglazes, application of a clear glaze and firing work.
All work will be fired to Earthenware.
You may want to bring with you:
- Sketchbook for ideas / with ideas
- Pens / Pencils
- A plastic bag to wrap your work in.
- A cloth to wipe your hands on
- An apron
- Any clay tools you may have

After the course.
Helen will notify you regarding the collection of your work which usually takes between 4-6 weeks.