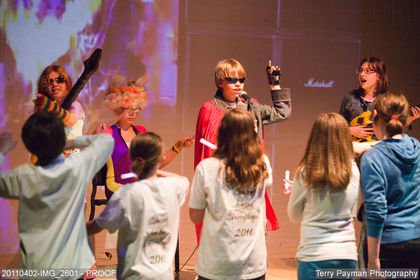 Led by Troublemaker Theatre
Participants will perform in their very own showcase.
Participamts have made a play from scratch in just three days by exploring different elements of theatre such as acting and script writing.
This event is part of Quest Family Fest 2019. Join us to navigate your way through 2 weeks of creative adventures.