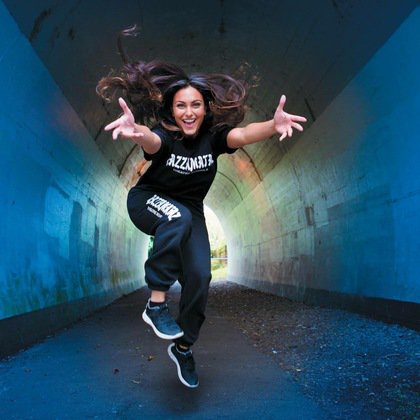 Come along and join our Razz students as we take you on a journey through the worlds of commercial pop and music theatre.
Featuring songs from hit shows such as The Sound of Music, Oliver and The Addams Family, as well as favourites from the pop and commercial world, the Razzamataz Showcase 2020 is guaranteed to make you smile!
So sit back and enjoy the talents of the Razz Reading students!
Courtyard Theatre
£12 (£10 conc)