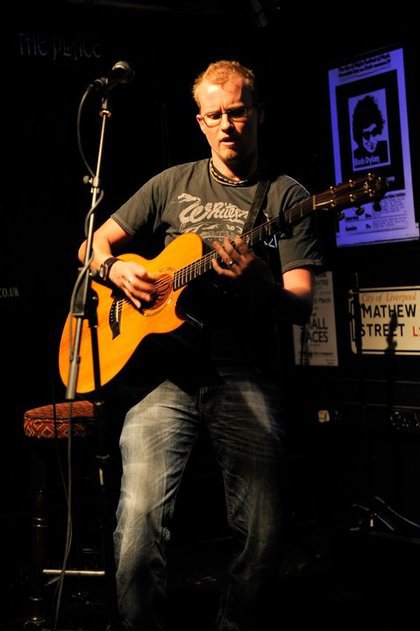 Norden Farm's resident guitar tutor will be putting on another show featuring his brilliant guitar students, following the success of their last two concerts. They'll be playing some classic rock and Americana tunes.
Richard, who most recently shared the same festival bill as The Shires, will also be performing a set of his songs from his most recent album.
WHY? Get inspired and join our weekly guitar club!
Studio
£7 (£5 conc)