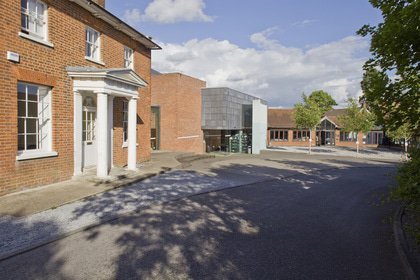 Presented by Maidenhead Music Society.
Megan Belshaw – Bassoon
Tara Spencer – Violin
with Anita D'Attellis – Piano
Vivaldi - Concerto in A
Kreutzer - Variations
Bourdeau - Premier Solo
Cooper - Jazz Suite
for bassoon and piano followed by
Ysaÿe - Sonata No. 2 Obsession (Prelude)
Beethoven - Romance No.2 in F major
Bach - Sonata no.1 in G Minor (Adagio)
Saint-Saëns - Introduction and Rondo Capriccioso
for violin and piano
Megan and Tara are both 'stars' in youth music in Berkshire.
Courtyard Theatre
£10 | MMS members £7 | Under 18s £4 or free with an adult