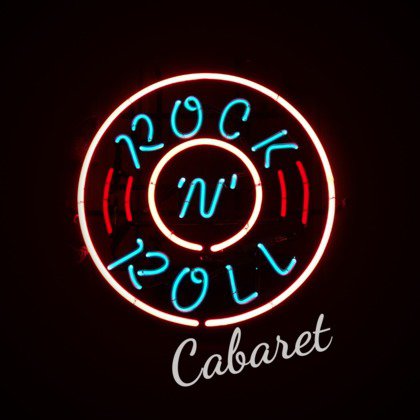 It's 1959 and a stormy night forces a group of friends to run for shelter at their local diner.
They only have the wireless and their guitars for entertainment. The friends reminisce on their favourite songs from the 1950s. Featuring the music of Buddy Holly, Elvis Presley, Johnny Cash, Bill Haley and many more, this is definitely a night to remember!
WHY? A journey back in time to celebrate the music of Rock and Roll!
Studio
£10