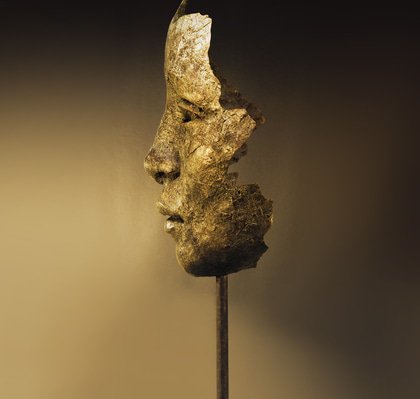 Live screening from Stratford-upon-Avon.
Following Caesar's assassination, Mark Antony has reached the heights of power. He has neglected his empire for a life of decadent seduction with his mistress, Cleopatra. His passion leads the lovers to their tragic end.
WHY? Iqbal Khan directs Shakespeare's tragedy of love and duty
'[Josette] Simon seems born to play Cleopatra and she gives us a hypnotically mercurial figure' The Guardian
Click here to read The Guardian's review in full.
£15