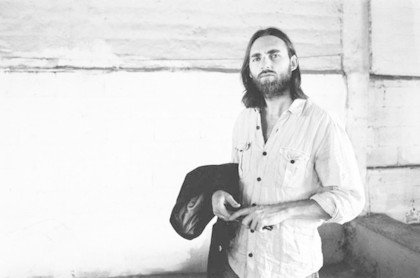 With rich soulful vocals, well crafted songs, roots country and blue-eyed soul Sam Lewis is connecting the dots.
Whether crossing genres or state lines, he has pieced together a story people need to hear. Sam has established himself as one of Nashville's most talented new tunesmiths.
Why? 'Takes simplicity from Willie Nelson, poetry from Bob Dylan, soul from Ray Charles' Fishbowl Records
Tickets £7 in advance, £8 on the door. Offer applied in basket.