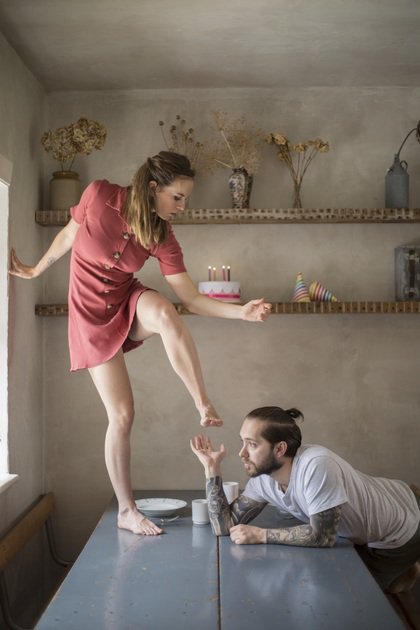 The dance showcase returns for the 5th year, with a new model.
Three choreographers share new works and one returning headline artist presents a full length work. Curated by Charlie Dixon (4Motion Dance Theatre co and Charlie Dixon Dance).
Featuring work from Jacob Elliott Roberts, Beth Veitch, Annie Edwards and 4 Motion Dance Theatre.
Jacob Elliott Roberts - Green Mother
Based on an original short story 'Gazing into the Mother' which has been published alongside the performance.
Beth Veitch Dance - Waiting on it
In today's culture of immediacy, waiting seems intolerable and yet a constant.
Annie Edwards - Solo (film)
Annie will be sharing her final year project, a beautiful film to a Frank Ocean soundtrack.
4MDT - Stranger
Six talented young dancers take influence from Netflix's Stranger Things.
WHY? A captivating evening of contemporary dance theatre that gives emerging artists a unique platform
Studio
£10 (£8 conc)