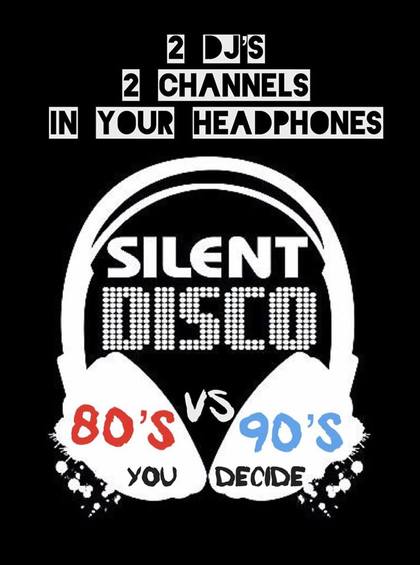 Two DJs on two separate channels: Jeff plays the 80s and Dave plays the 90s.
Tune in on your wireless headphones to select the one you prefer. Dance like a legend in your own little bubble whilst you're listening to one tune and your mates are listening to another!
WHY? This is Norden Farm's first Silent Disco and is sure to be popular
Studio
£12
Presented by The Vinyl Frontier.