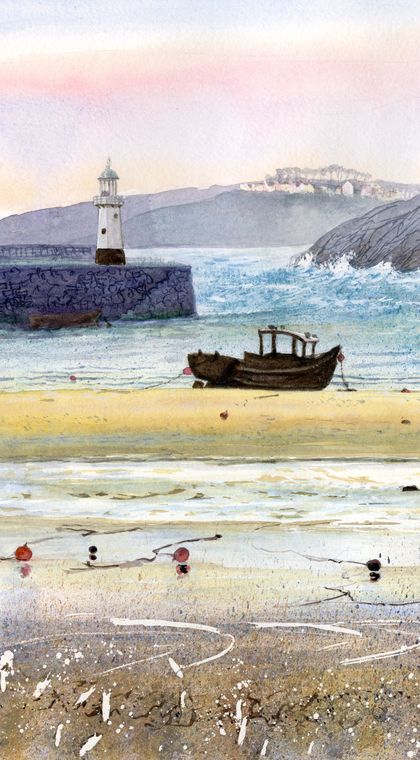 Led by Jo Hall.
A watercolour course from first principles using a limited colour palette. Working on small areas at a time you will build up sampler grids of techniques before using the same methods to make simple landscape and still life related compositions.
Spring
Tues 9 Jan – 13 Feb
10am – 1pm
£18 per class or £99 for 6 week course
Suitable for 18+ years
Click here to download the Starting with Watercolour Information Sheet.