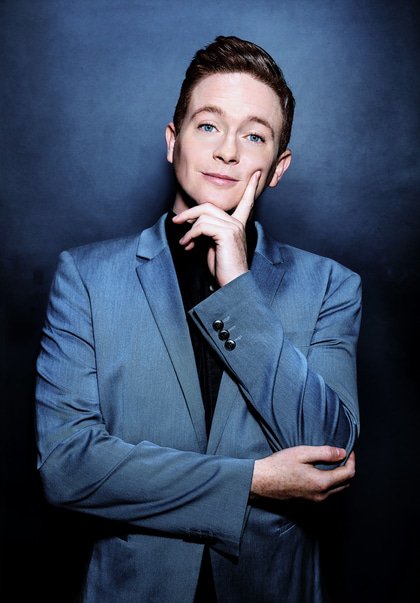 Stephen Bailey has made a name for himself for being a little gossip.
This year he's grown up and decided to have a conversation with you (but a funny one – he's still Channel 5's darling) - about everything that is going on in the world.
Host of Channel 5's Celebs on the Farm, Stephen has appeared on ITV's Coronation Street, ITV2's The Stand Up Sketch Show, BBC2's Live at the Apollo and The Apprentice: You're Fired - it's been a very big year for Stephen, he's even bought a new microwave.
He's the best mate you want to chat to at the pub and he thinks the world has gone mad. This show is bit of storytelling, some inappropriate anecdotes and more sincerity than he's ever dared have! What more do you want? He's basically Holly Willoughby.
WHY? 'An outrageous, hilarious hour of comedy' British Comedy Guide
'Stephen's show was hilarious from the first line, and for the whole performance I don't think a single joke died' Voice Magazine
Age guidance 16+ years.
Studio
£14.50 (£12.50 conc)