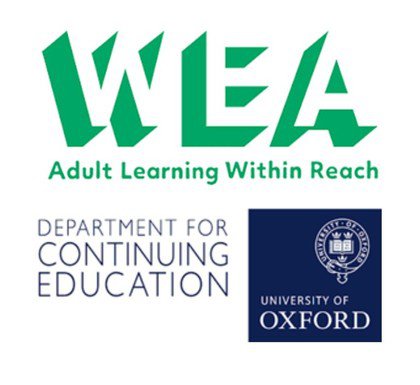 Presented by WEA Maidenhead and Oxford University Department for Continuing Education (OUDCE)
Ruth Percy examines African Americans' experiences both as enslaved and free peoples as they struggled for freedom and equality.
Programme
10.15am Slavery in North America from 1619
11.40am How Enslaved People resisted Slavery
1.40pm Why Emancipation didn't bring Freedom
3pm The Civil Rights Struggles in the 20th Century
Please contact Steph Diggon (weamhead@gmail.com or Tel: 01628 563676) for reading list and powerpoint presentation.
Dr Ruth Percy is a Historian of Modern Britain and the United States at St Hilda's College, University of Oxford.
Live stream from the Courtyard Theatre £40 per household
WEA website
@WEAadulted
OUDCE website
@OxfordConted
@nordenfarm