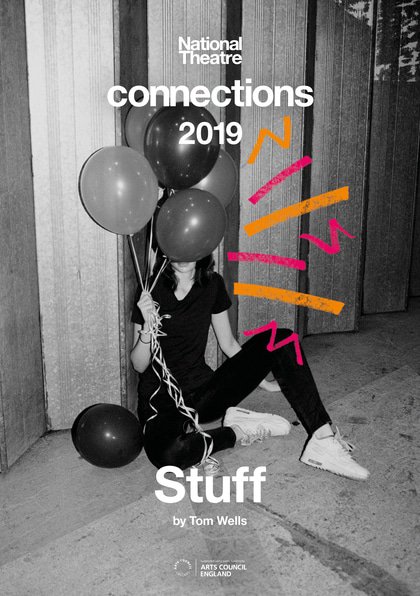 Norden Farm Youth Theatre Academy stage this exciting new play in Norden Farm's Studio theatre as part of National Theatre Connections 2019.
Vinny's organising a surprise birthday party for his mate, Anita. It's not going well: his choice of venue is a bit misguided, Anita's not keen on leaving the house, and everyone else has their own stuff going on. Maybe a surprise party wasn't the best idea?
A play about trying (but not really managing) to help.
There will be another chance to catch the production at the Royal and Derngate Theatre, Northampton on Sunday 7 April.
Age guidance 16+ years - contains strong language and adult themes.
Directed by Aislinn Hurst.
Led by Troublemaker Theatre Company.
Studio
£5