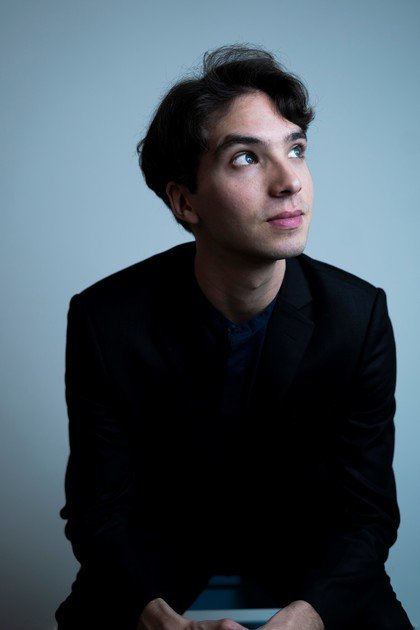 Jonathan Ferrucci (piano)
In association with the Kirckman Concert Society.
Mozart Adagio in B minor K540
Beethoven Sonata in D major Op. 10 No. 3 
J.S. Bach Toccata in C minor BWV 911
Toccata in D major BWV 912
Toccata in G minor BWV 915
Albeniz Evocacion , El Puerto, Corpus Christi (Sevilla) (Iberia, Book 1)
Selected as a Kirckman Concert Society artist in 2022, Italian-Australian pianist Jonathan Ferrucci has given concerts as a soloist and chamber musician across Europe, Australia and the United States, performing at Wigmore Hall and The Barbican in London, Carnegie Weill Hall in New York and the Fazioli Concert Hall in Italy, among other venues. Recent projects include concerto performances in Italy and a particular focus on the Goldberg Variations.
Courtyard Theatre
£18 | Book all 4 concerts in the Summer Recital Series for £64 | £5 under 18s
Jonathan Ferrucci's website
Jonathan Ferrucci's Facebook
@jferrucci
<a target="blank" href="https://twitter.com/nordenfarm">@nordenfarm