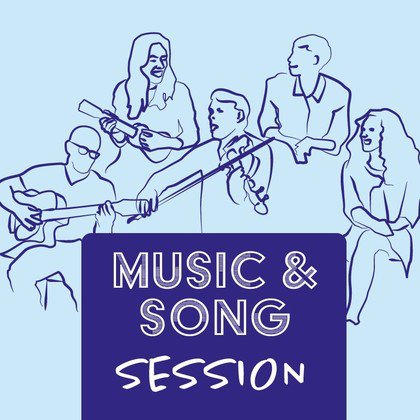 We are inviting anyone with a love of purely acoustic live music to come along and either join in or, just come to listen.
Arthur Holland will be your host for the evening, There will be no charge and we're inviting a wide range of ages to come and sing, play or listen. No need to pre-book, just come along and enjoy.
The first of a regular monthly singaround/ music session in the bar.
Tuesday 10 January 7pm
Tuesday 14 February 7pm