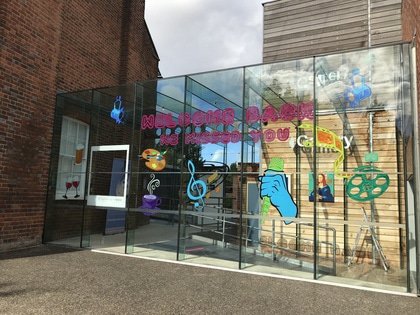 This year's Annual General Meeting (AGM).
Check in is at 7pm and formal AGM proceedings will start at 7.30pm.
The Café Bar is open from 6.30pm and table service is available if you wish to order drinks or bar snacks (please note the kitchen will be closed).
There will be a live stream alternative for members who wish to attend the AGM virtually.
To attend either in person or via live stream, please book online here or call the Box Office on 01628 788997 (our opening hours are Wed – Fri 11am – 8pm and Sat 3pm – 8pm).
The Annual General Meeting is for Voting Members and Bronze, Silver and Gold Members.
You will not be charged the £1 booking fee.