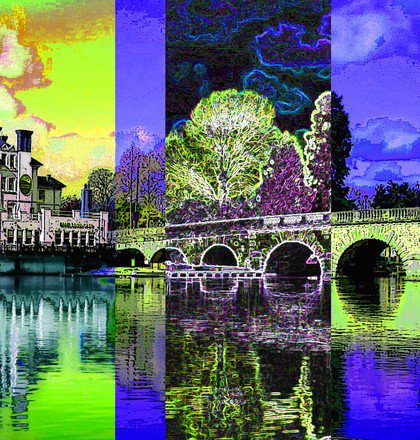 The Arts Society Maidenhead provides an exciting programme of monthly lectures on the third Monday of the month, covering a wide range of subjects.
The speakers are all engaging communicators, who excel in their field. The Society offers enjoyable opportunities to discover and support the arts of yesterday, today and tomorrow. Come along to make new friends in convivial surroundings.
To enquire about membership or to attend a lecture as a guest, please email maidenhead@theartssociety.org

Mon 20 Jan - Lucy Hughes Hallett – Cleopatra: The Most Womanly of Women and the Most Queenly of Queens
Mon 24 Feb - Fenella Billingham – The Great Twelve: The Senior Livery Companies of the City of London
Monday 16 March - Neil Faulkener – Dickens, Lawrence & Zhivago: David Lean's Art of Cinema
If you are already a member, you can also pre-book a lunch meal deal for your next lecture, please click here for more information.
Click here to download more information on The Arts Society Maidenhead Events
M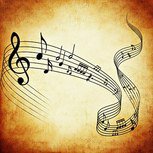 Treasure Beyond Measure - 30 Years of Music by Jewel Tones
Join Jewel Tones and Crosfields School Chamber Choir for an afternoon of music!
Courtyard Theatre
£10
LIMITED AVAILABILITY
M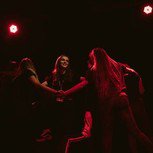 Our World
An evening of music, dance, song and drama showcasing the aspirations and talent of BCA's young performers.
WHY? See what the world looks like though the eyes of the students
Courtyard Theatre
£10 (£8 conc)
C
D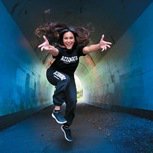 Razzamataz Theatre School (Reading)
Come along and join our Razz students as we take you on a journey through the worlds of commercial pop and music theatre.
Featuring songs from hit shows such as The Sound of Music, Oliver and The Addams Family, as well as favourites from the pop and commercial world, the Razzamataz Showcase 2020 is guaranteed to make you smile!
So sit back and enjoy the talents of the Razz Reading students!
Courtyard Theatre
£12 (£10 conc)