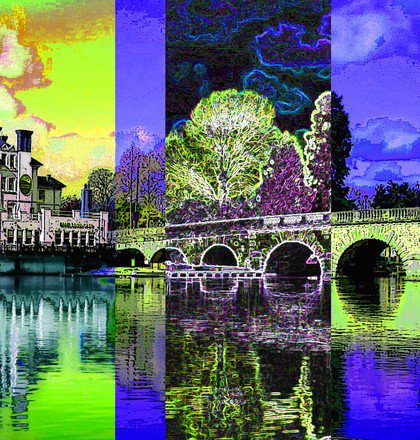 The Arts Society Maidenhead provides an exciting programme of monthly lectures on the third Monday of the month, covering a wide range of subjects.
The speakers are all engaging communicators, who excel in their field. The Society offers enjoyable opportunities to discover and support the arts of yesterday, today and tomorrow. Come along to make new friends in convivial surroundings.
To enquire about membership or to attend a lecture as a guest, please email maidenhead@theartssociety.org
Mon 12 Nov - Jo Walton - A Family Affair: Florence and The House of Medici
Mon 21 Jan - AGM & Andrew Prince – From Downton to Gatsby: Jewellery and Fashion 1890-1929
Mon 25 Feb - Alexandra Epps – John Piper: Master of Diversity
Mon 18 Mar - Paul Roberts – Life and death in Pompeii and Herculaneum
If you are already a member, you can also pre-book a lunch meal deal for your next lecture, please click here for more information.
Click here to download more information on The Arts Society Maidenhead Events