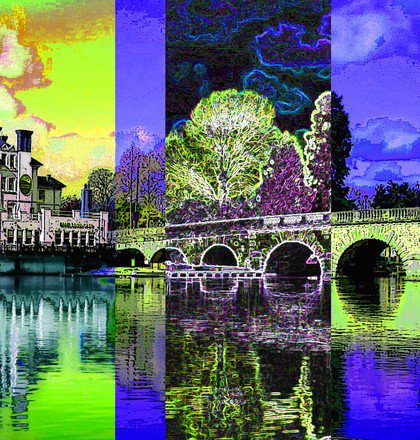 The Arts Society Maidenhead provides an exciting programme of monthly lectures on the third Monday of the month, covering a wide range of subjects.
The speakers are all engaging communicators, who excel in their field. The Society offers enjoyable opportunities to discover and support the arts of yesterday, today and tomorrow. Come along to make new friends in convivial surroundings.
To enquire about membership or to attend a lecture as a guest, please email maidenhead@theartssociety.org

Mon 18 Mar - Paul Roberts – Life and death in Pompeii and Herculaneum
Mon 29 Apr - Ian Keable - One Hundred Years of Deception: Hoaxes and Swindlers in 18th Century
Mon 20 May - Charles Harris – 'Mind the Gap': Graphics and designs for the London Underground
Mon 17 Jun - Denise Heywood – Shimmering Splendour: Silk in South-East Asia
Mon 16 Sept - Caroline Shenton – Packing up the Nation
Mon 21 Oct - John Stevens – Imperial Calcutta: Art and Architecture
If you are already a member, you can also pre-book a lunch meal deal for your next lecture, please click here for more information.
Click here to download more information on The Arts Society Maidenhead Events
T
D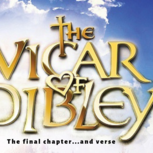 This follow up to the Grimm's hugely popular production in 2017, sees no, no, no, no, further hilarious adventures in the lives and loves of the Vicar and her fellow parishioners.

WHY? Including many more scenes based on the well-loved television series
Studio
£15
Presented by the Grimm Players.
O
M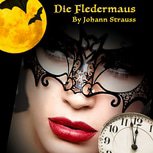 Windsor and Eton Opera brings a special opportunity to revel in this fully costumed with orchestra, light hearted Opera Die Fledermaus. Thoroughly
Thoroughly high-spirited, with numerous waltz and polka themes. Packed with philandering, comic deceits, a farce of fun and greatly enjoyed music, including the aria aptly called Laughing Song.
WHY? First performed in 1874, the opera continues to be an audience pleaser right into the 21st century
Courtyard Theatre
£18

Presented by Windsor and Eton Opera.
M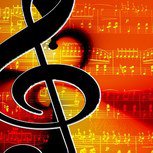 Sing! Sing! Sing! 2019
Presented by Jewel Tones.
Join Jewel Tones and friends for an evening of music.

Courtyard Theatre
£10