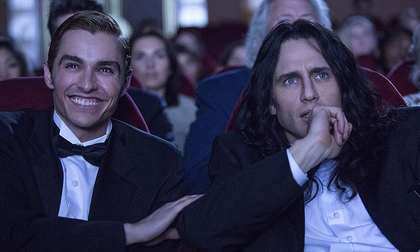 Dir: James Franco 2017 | 103 mins
Based on Greg Sestero's bestselling book about the making of cult-classic disasterpiece The Room. James Franco stars as Tommy Wiseau - an artist whose passion was as sincere as his methods were questionable. A celebration of friendship and dreams pursued against insurmountable odds.
WHY? 'James Franco's ode to bad film-making is a riot' ★★★★ The Guardian
Click here to read the review in full.
£10.50 (£9.50 conc)
Special Ticket Offer
£9 (£8 conc) tickets when you book for three films at the same time. Offer excludes event cinema screenings. Offer applied in basket.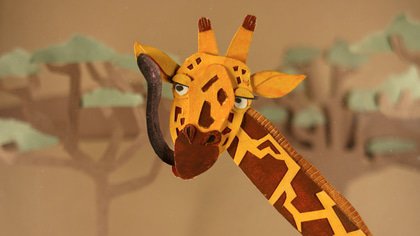 Random Acts presents
Bold and Creative Short Films by Young Artists
Norden Farm presents Random Acts, before selected screenings. Some of the world's boldest and most creative 3 minute shorts by emerging film makers. Catch the film below before screenings of The Disaster Artist.
Untamed Truths
A paper animation tells the history of animals through the alphabet. From filmmaker Sophie Marsh. A Bristol-based animator working with glass layers and paper cut-outs.