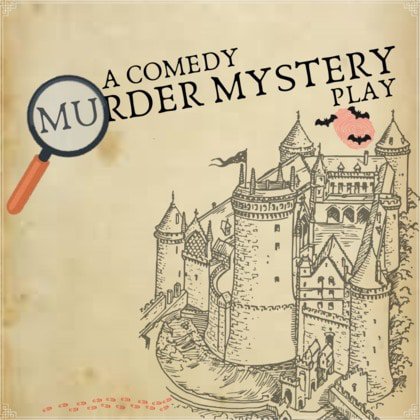 The Grimm Players present The Farndale Avenue Housing Estate Townswomen's Guild Dramatic Society making a spectacle of themselves and their harassed producer.
Vigorous sound effects enhance their spine chilling mystery production.
WHY? A tale of murder and mayhem that will bring down the house or at least a substantial part of the set!
Studio
£15
Presented by The Grimm Players Theatre Company