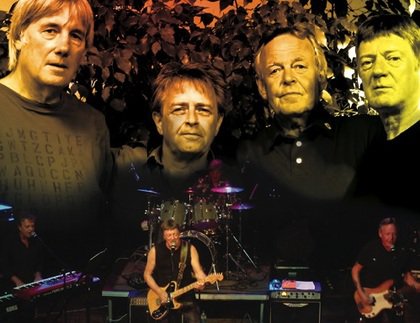 Former members of legendary band The Kinks are back together playing great music. They re-live the good times whilst keeping alive the songs that made The Kinks a household name.
The line-up features Mick Avory (original drummer on all the classic hits from 1964-84), Ian Gibbons (keyboards/vocals, Kinks 1980s/1990s and still with Sir Ray Davies), John Dalton (bass/vocals, Kinks 1960s/1970s) alongside Dave Clarke (guitar/vocals, formerly of the Beach Boys, Noel Redding and Tim Rose).

WHY? Expect an evening of iconic hits including You Really Got Me, Dedicated Follower of Fashion, Sunny Afternoon, Lola, Days, Waterloo Sunset, Come Dancing, All Day and All of the Night plus more.
Courtyard Theatre
£18