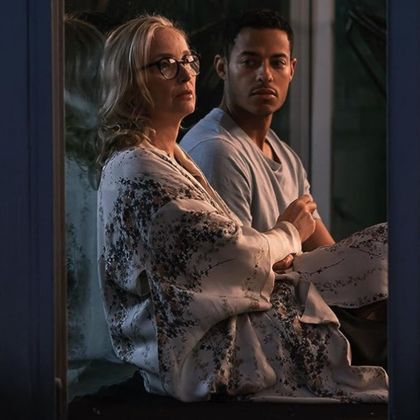 Dir: Alice Troughton 2023 I 103 mins
A young author takes a tutoring position at the estate of a legendary writer.
Liam realises that he is ensnared in a web of secrets, resentment and retribution.
'...A movie that loves its actors and bounces buoyantly from scene to scene on the thrilling chemistry they provide' ★★★★ Times
£10.50 | £9.50 conc
Special Ticket Offer
£9 | £8 conc tickets when you book for three films at the same time. Offer excludes event cinema screenings. Offer applied in basket.
Open Captioned Screenings
The screening on Wed 8 Nov 2pm is an Open Captioned Screening. These screenings provide a transcription of the audio from a film. Captions are displayed at the bottom of the cinema screen along with the dialogue from the film.