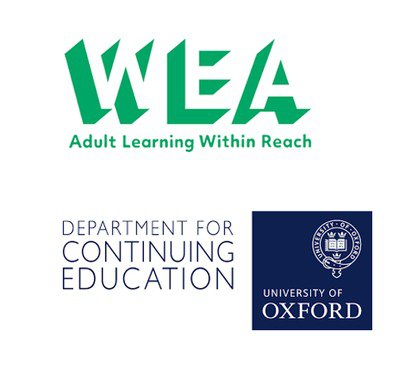 Presented by WEA Maidenhead.
Eamonn Gearon explores this complex and contested period in the Middle East, from the imperial interests of the Ottomans and of Britain and France in 1900 to the present day via Nationalism and Islamism.
Programme
10.15am Competing Visions – Imperialism 1900-1956
11.40am Competing Visions – Nationalism 1919-1967
1.40pm Competing Visions – Islamism 1928-1979
3pm Power to the People? Democratic and Extremist Visions, 2011 and beyond
Please contact Steph Diggon (weamhead@gmail.com or Tel: 01628 563676) for reading list and PowerPoint presentation.
Eamonn Gearon is an historian, author and lecturer who has spent almost of all his professional life working on and living across the Middle East and North Africa (MENA).
Live stream from the Courtyard Theatre £40 per household