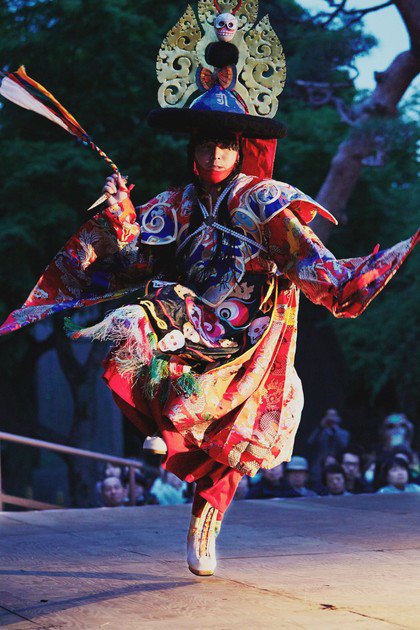 Tibet - the Land of Snows: home to Buddhist lamas whose ancient rituals have fascinated people for thousands of years.
The show presents chant, mantras, music and dance by eight Tibetan Monks from Tashi Lhunpo Monastery. From the contemplative, mesmerising chant of Buddhist texts to swirling costumed masked dances accompanied by ancient Tantric musical instruments. With introductory explanations offering additional insight into this endangered world.
WHY? 'A window of time onto a magical universe of reincarnation and release' The Independent
Courtyard Theatre
£15
---
We have been informed that the M4 will be closed in both directions over the weekend of 15-18 November 2019 between junctions 6 to 8/9. The closure will be start at 8pm Friday 15 November and the motorway will reopen by 6am on Monday 18 November 2019. Click here for further details.