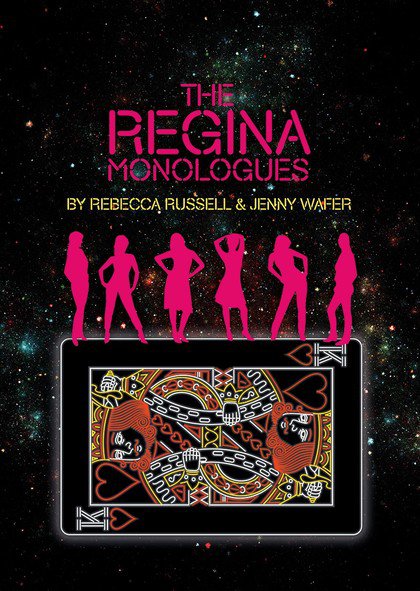 by Rebecca Russell and Jenny Wafer.
'Divorced, beheaded, died, divorced, beheaded, survived...'
The six wives of Henry VIII are brought into the 21st century when six very different women also marry the same man. Miscarriage, love affairs and betrayal ensue - and a shared loathing of all things ginger!
"…extremely funny and tear to the eye poignant, changing in the space of seconds ... I found it to be a thoroughly entertaining evening that just "works" - Katy Lewis, BBC

WHY? The plight of these women reflects the experiences their sixteenth century counterparts and is portrayed with humour, pathos and a great deal of wine!
£12 (£10 conc)
Presented by Maidenhead Drama Guild