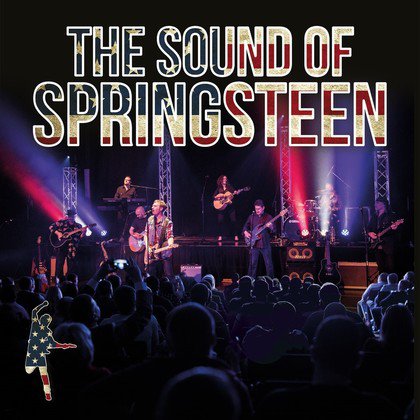 The band formed in late 2017 from a passion for the work of 'The Boss'.
Each member of this eight piece band was carefully chosen by the producer for their unique abilities as a performer and an undeniable love of the music.
The band members have impressive references, listing previous UK tours alongside recordings with big names in the music industry.
Why? The Sound of Springsteen's passion for Springsteen outweighs all others!
Courtyard Theatre
£20