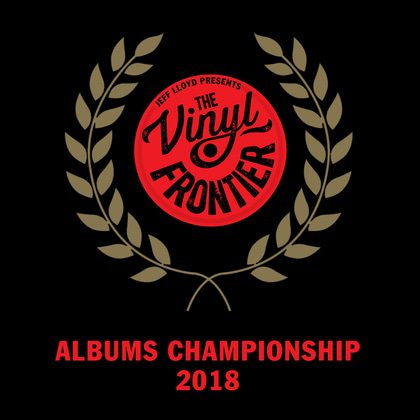 8 contestants bring their favourite LP and try to make it through three rounds to be crowned 2018 Vinyl Frontier Album Champion.
The audience chooses the winner of each round – last year's winning Album was 'American Idiot' by Green Day. What will it be this year…?
WHY? Hear music in its finest form – on vinyl and in fabulous hi-fi!
Studio
£8