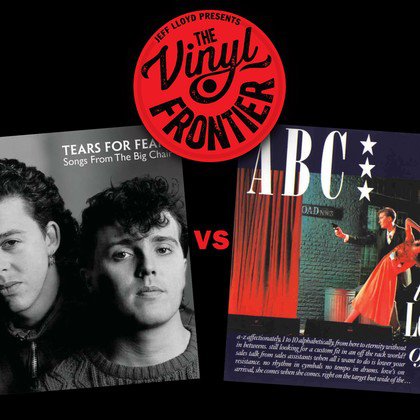 Join host Jeff Lloyd for a sociable evening of music, trivia and chat.
Two of 80s pop's finest groups go head to head showcasing their biggest-selling LPs.
In 1983 ABC released The Lexicon of Love, produced by Trevor Horn it was the soundtrack of early 1980s UK. Forward to 1985 and Tears for Fears reached their commercial zenith with a transatlantic smash hit LP. Both albums contain multiple hit singles and influenced many future artists.
Studio
£8