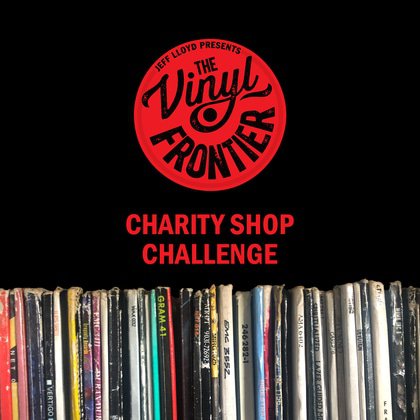 With Jeff Lloyd.
12 volunteers go in search of elusive vinyl treasure for £5 or less at the local charity shops amd come back and play it for us.
The winner wins all the vinyl brought and the profits of the evening go to the winning charity shop.
An evening of wild diversty awaits: bluegrass? classical? be-pop? funk? 80s cheese? All are possible winners.
WHY? Hear music in its finest form – on vinyl and in fabulous hi-fi!
Studio
£8