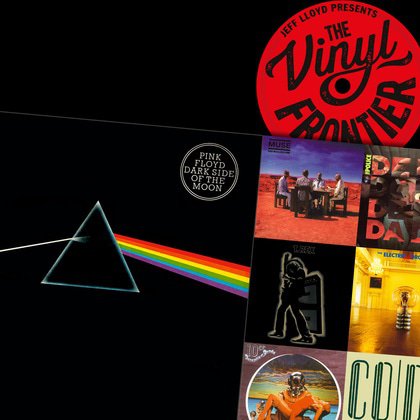 Hosted by Jeff Lloyd.
Featuring Pink Floyd, Muse, 10cc, T Rex and more (in association with Hypergallery in Henley).
The late Storm Thorgerson, of the Hipgnosis design group, left a legacy of amazing album artwork, from Pink Floyd's Dark Side of the Moon to Led Zeppelin, The Police, ELO and more. Emily and Rob from Hypergallery specialise in album print artwork and worked closely with Storm Thorgerson for many years. Together, we'll look at specific LP artwork and play the same albums on the turntable.
WHY? Hear music in its finest form – on vinyl and on a fabulous hi-fi!
Studio
£8