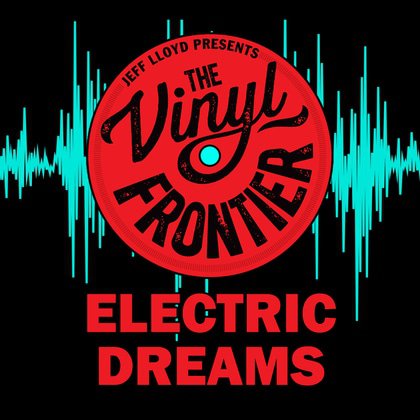 Hosted by Jeff Lloyd.
Electronic Pop Music has been part of our lives forever. Hasn't it? Join Jeff in a travel through time as he navigates through the history of the music and the acts that have shaped what we listen to today. In only 12 tracks, starting with 1963 and ending in 1999.
He's bound to leave something out so join him on this adventure and let him know what he should have played!
WHY? Online streaming tickets are also available for this event – so you can enjoy the show live from the comfort of your home
Courtyard Theatre and Livestream
£8
Booking cut off time: 7.30pm on Saturday 14 November

In line with current government guidelines, this event has a reduced capacity with socially distanced seating. This is subject to change as we monitor government advice. Seat numbers are also subject to change.
Please prepare for your visit by reading our latest Visitor Information here. This includes important information about face coverings, social distancing and measures we have implemented to keep everyone safe when visiting Norden Farm.
---
If you have booked a ticket to watch from home via our website, you can access the live stream on the night of the event by clicking here and logging in to your Norden Farm account.
Click here for a guide to accessing live streamed events and for information on allocating tickets purchased for other households.