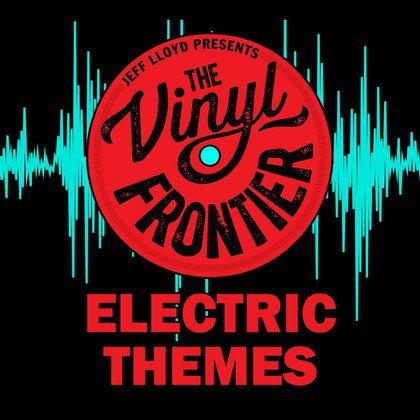 Join host Jeff Lloyd for a sociable evening of music, trivia and chat.
Can Jeff really cover 60 years' worth of electronic pop music in just a dozen tunes? Come and hear this fascinating musical journey through time and see whether you agree with his choices…!
WHY? Hear music in its finest form – on vinyl and in fabulous hi-fi!
Studio
£8