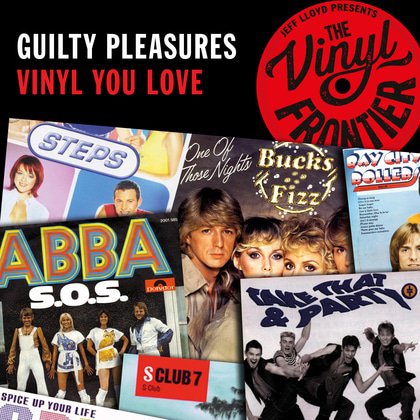 Guilty Pleasures – an evening where 12 volunteers (including a celebrity contestant) will spin a vinyl track that they love, but they feel nobody else will (and maybe they shouldn't…!) The audience will vote for it's favourite at the end.
Bring on the Eurovision/novelty hits/James Last!
WHY? Hear music in its finest form – on vinyl and in fabulous hi-fi!
Studio
£8