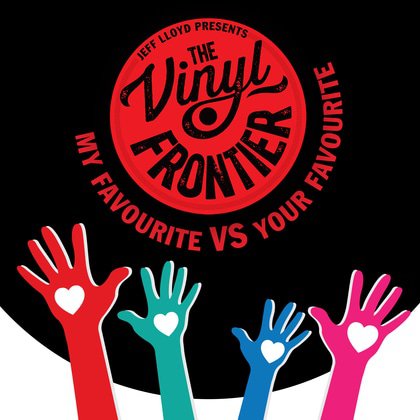 Join host Jeff Lloyd for an evening of music, trivia and fun!
The most popular event of last year returns for a Christmas special!
Some of the Vinyl Frontier audience have chosen tracks from specific categories and will match their choice against your host's in a battle of taste. The audience votes on the winner of each and hopefully another diplomatic 3-3 draw ensues!