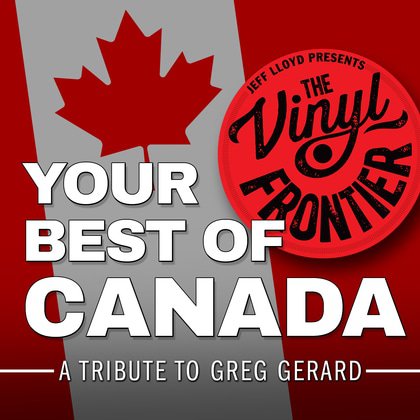 Hosted by Jeff Lloyd.
A tribute to our dear friend Greg Gerard.
Ten people will play a favourite record with a Canadian connection in memory of a lovely man who loved Norden Farm, the Vinyl Frontier and loved his country's music too.
Studio and live stream
£8
---
If you have booked a ticket to watch from home via our website, you can access the live stream on the night of the event by clicking here and logging in to your Norden Farm account.
Click here for a guide to accessing live streamed events and for information on allocating tickets purchased for other households.
Recording of the show is strictly prohibited.