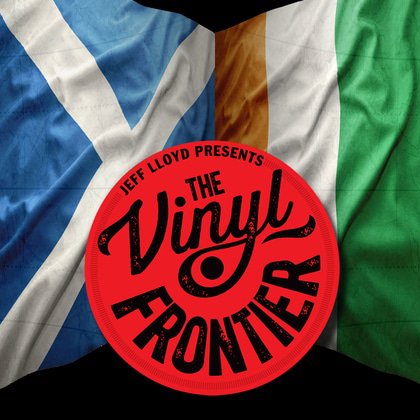 Join host Jeff Lloyd for an evening of trivia, chat and fun!
2 teams of 6 battle it out for Celtic supremacy as we pit the Caledonia against Hibernia!
Each team's contestant tells us why they've chosen their particular vinyl classic and their challenger does the same. The audience decides on a show of hands as to which nation can claim bragging rights.
WHY? Hear music in its finest form – on vinyl and in fabulous hi-fi!
Studio
£8