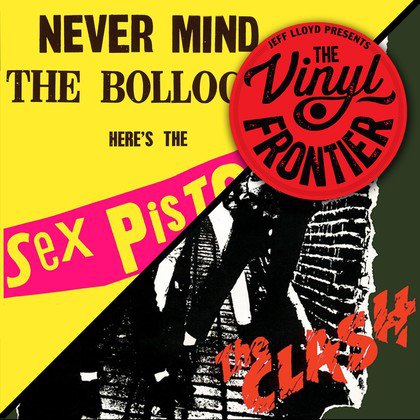 Join host Jeff Lloyd for an evening of trivia, chat and fun!
The Sex Pistols vs The Clash – the true heavyweights of Punk Rock go head to head with their respective debut LPs.
The audience will vote for their favourite before they are played and then we see who has changed their mind after both have been spun.
WHY? Hear music in its finest form – on vinyl and in fabulous hi-fi!
Studio
£8