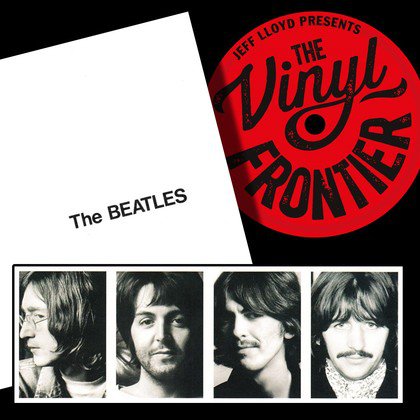 Join host Jeff Lloyd for a sociable evening of music, trivia and chat.
The Beatles' masterpiece double LP (nicknamed The White Album but properly called 'The Beatles') was released in 1968.
Find out what drove the Beatles' creative influences at the beginning of the end. From Ob-la-di Ob-la-da to Revolution 9 and all in between.
Studio
£8