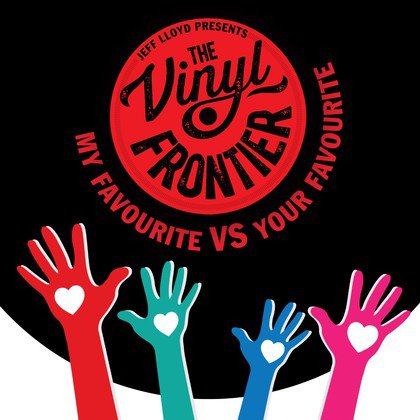 Hosted by Jeff Lloyd.
The most eagerly anticipated event in the Vinyl Frontier calendar is this one - where seven challengers take on Jeff in a battle of taste decided by you the audience. In three years he has yet to be beaten.
Surely it's the turn of the audience? Come and cast your vote for the best songs played!
£10
Studio