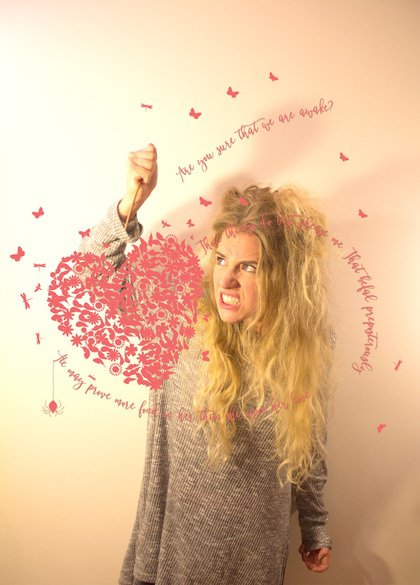 Fourteen years have passed since the fateful night Thisbe's parents, Helena and Demetrius, were lost in the woods in A Midsummer Night's Dream.
The only thing they remember is waking up completely in love with one another. But as their love becomes obsession, where does this leave their neglected and confused daughter, Thisbe?
WHY? BSL interpreted and with an original score, this play is full of playful wit and boisterous theatricality
Suitable for ages 12+ years.
Studio
£14 (£12 conc)