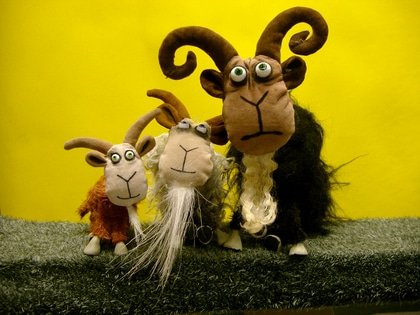 Do you really know what happened to the wolf and those three little pigs?
What about Goldilocks – why was she walking in the woods? And as for the three Billy Goats Gruff, how did they really deal with that troll? All will be revealed in this beautiful show using puppets and props.
Suitable for ages 3+ years.
WHY? A show full of fun, laughter and an enthralling gypsy soundtrack you'll be singing long after the show
Studio
£10 (£8 conc), Family & Friends (4 people) £32