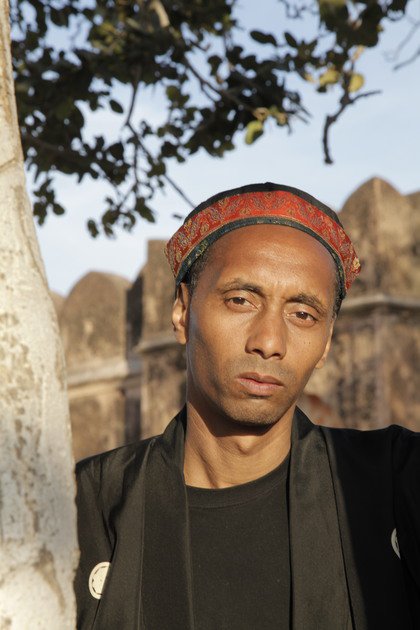 A concert that follows the journey of two legendary travellers; DH Lawrence in Mexico and Ibn Battuta in Medieval Africa.
Featuring multimedia visuals, the concert is a journey through time from the Pre-Columbian music of South America to the medieval Malian Royal Court music of the griots and the kora.
Tunde Jegede and Rafael Guel are two of the most established artists in their distinct traditions. Together they combine to find a new, common musical language of transcendence.
Tunde Jegede is a world-renowned composer, renaissance man, kora player and multi-instrumentalist who has brought his particular concept of African Classical Music to a wide international audience.
Rafael Guel is a celebrated Mexican artist and multi-instrumentalist who plays an array of traditional flutes, vihuela (baroque guitar) and percussion. His music carries the essence of the Pre-Columbian musical heartbeat.
WHY? 'A stunning exponent of the Kora' The Independent
Studio
£14 (£12 conc)