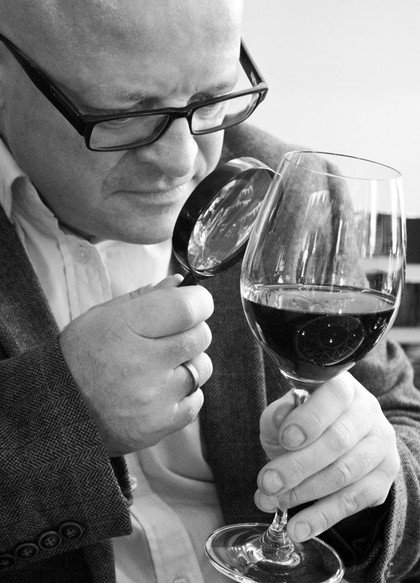 Led by The Wine Inspector.
A series of wine workshops exploring the wonderful world of wine! All you need is your palate and an open mind – no experience necessary! Our resident wine expert uncorks the doors of wine, tasting 3 wines each month.
Autumn
Fri 14 Sept, 12 Oct, 9 Nov and 7 Dec | 8pm – 9pm
£15 per session
Suitable for 18+ years

14 Sept - Reds for Autumn
Why do we see wines by season and does it matter?
Summer holidays may be over and the evening drawing in, so it's time to look at some different red wines for autumn.
We will taste three more structured red wines from different parts of the world to warm the cockles of your heart as we come into autumn.
12 Oct - Oaky and Non Oaky Wines
Many people say 'I don't like oaky wines' and yet oak is used as a winemaker's tool in many wines over many centuries. They use it to affect not just taste but texture as well in the wines that we drink. In this Norden Farm Wine Club, The Wine Inspector will look at three wines with and without oak ageing and examine the difference.
9 Nov – Sparkling & Champagne
By popular request! There is only one Champagne region that produces the wine of the same name in the world.
Mme Lily Bollinger famously said
"I drink Champagne when I'm happy and when I'm sad. Sometimes I drink it when I'm alone. When I have company, I consider it obligatory. I trifle with it if I'm not hungry and drink it when I am. Otherwise, I never touch it - unless I'm thirsty."
However, Champagne does get rather expensive, so The Wine Inspector will look at three great value sparkling wines including one Champagne.
7 Dec – Something different – fortified, sweet and sweetish?
Wine is an incredibly versatile drink and has so many different expressions sparkling, still, red, rose, white, dry to sweet and everything in between. As Christmas comes closer this is a look at some different pre- and post-dinner options and some wines that might not usually be in the repertoire.