About Our Work In Schools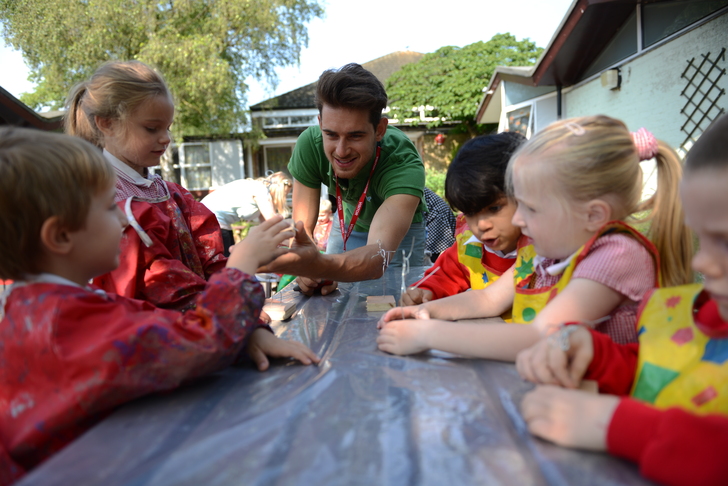 Norden Farm's educational programme is called Farm Out.
The programme is run by Norden Farm and is supported by the Spoore, Merry and Rixman Foundation.
Their support means that all primary and secondary schools within the Old Borough of Windsor and Maidenhead are allocated a budget which can be spent with Norden Farm at any point during the 2014/2015 academic year – the only cost is a one off £40 (plus VAT) administration fee.
Schools can use their allowance on both workshops and performances.
If you are unsure of whether your school is eligible for the Farm Out allocation please contact robyn.bunyan@nordenfarm.org.